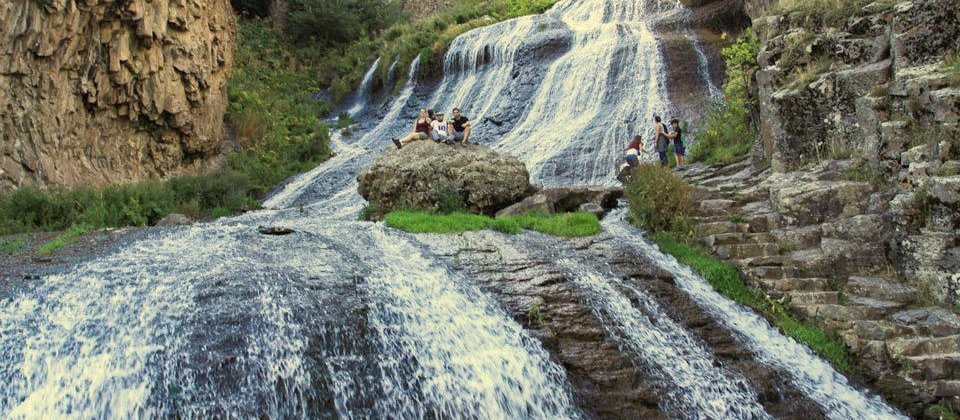 The visit of the President of the Armenian Chess Federation to Jermuk
2023-05-08
Today, the President of the Armenian Chess Federation Serzh Sargsyan, and the First Vice-President Smbat Lputyan and newly appointed Executive Director Armen Gevorgyan came to the tournament venue to follow the games of the sixth round of the 16th category RR tournament dedicated to the memory of Stepan Avagyan.

It should be noted that the tournament features chess players from abroad and Armenia who have already achieved great success in the field.

As for the results of the tournament:
Artur Davtyan won over Nguyen Thai Dai Van and Nodirbek Yakubboev won over Narayanan S.L..

The rest of the games ended in a draw.
Andrey Esipenko- Robert Hovhannisyan
Amin Tabatabaei- Svane Frederik
Samuel Sevian- Haik Martirosyan