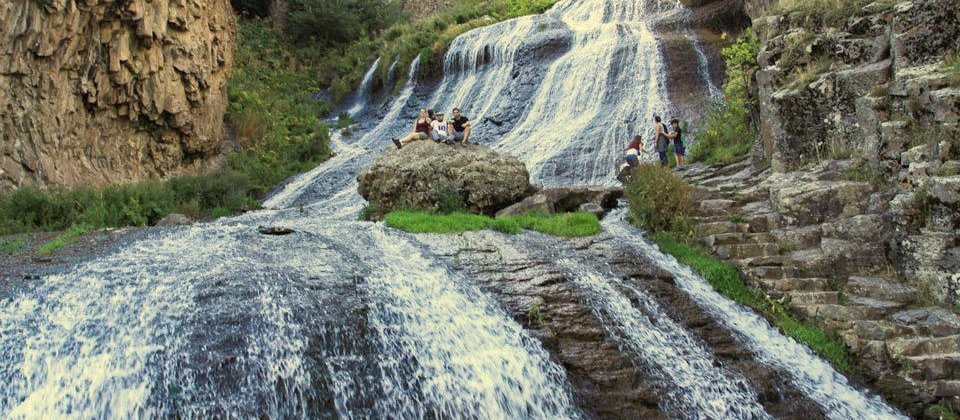 Stepan Avagyan's Biography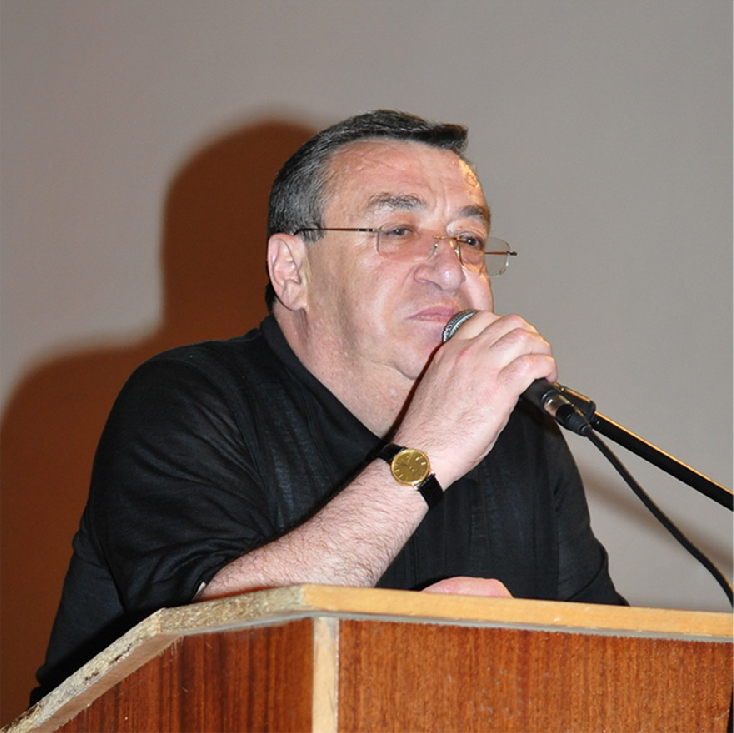 Stepan H. Avagyan was born on November 16, 1956 in Ukraine. In 1958 he moved to Armenia.
From 1962 to 1972 he studied in 1st secondary school in Vayq and graduated with honors.
From 1973 to 1981 he studied in Faculty of General Medicine, Yerevan State Medical University after Mkhitar Heratsi.
In 1982 he got married and had 2 sons.
In 1981 he worked as a therapist at Jermuk hospital, then as a deputy chief physician.
In 1991 he moved to work in the 4th general department of Jermuk Health Center as a chief physician.
From 2003 he become the owner of "Jermuk Ashkhar" Health Center.
From 2003 to 2014 he was the President of the Chess Federation of Vayots Dzor Region.