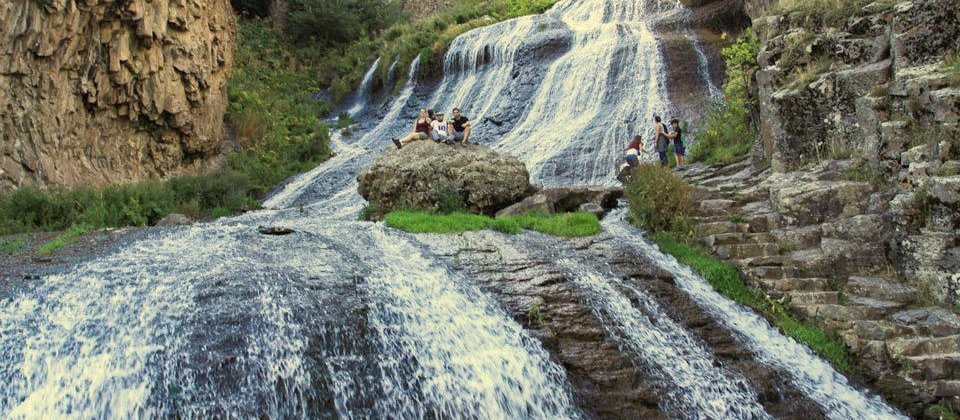 "Stepan Avagyan" Memorial: Round 5
2023-05-07
Summarizing the 16 Category RR Tournament dedicated to Stepan Avagyan, after the 5th round, the sole leader of the tournament is Samuel Sevian representing USA.
who won against Artur Davtyan, Svane Frederik also played marevlously and won against Narayanan S.L.
The other games ended in a draw
Haik Martirosyan - Amin Tabatabaei
Nodirbek Yakubboev - Andrey Esipenko
Hovhannisyan Robert - Nguyen Thai Dai Van
To follow the 6th round tune in today from 15:00.