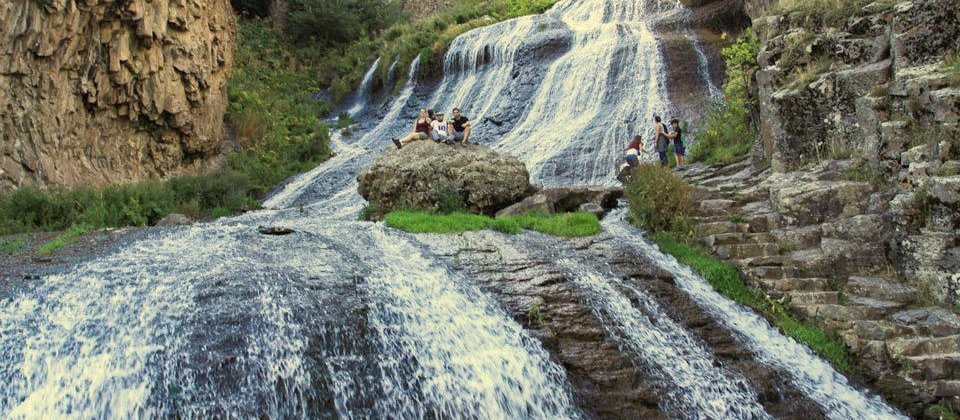 "Stepan Avagyan" Memorial: Round 4
2023-05-06
The fourth round took place in an interesting atmosphere, as four out of five games ended in a draw.
Nguyen Thai Dai Van - Nodirbek Yakubboev
Andrey Esipenko - Svane Frederik
Narayanan S.L. - Haik Martirosyan
Amin Tabatabaei - Samuel Sevian
Only Robert Hovhannisyan defeated Artur Davtyan with black pieces.