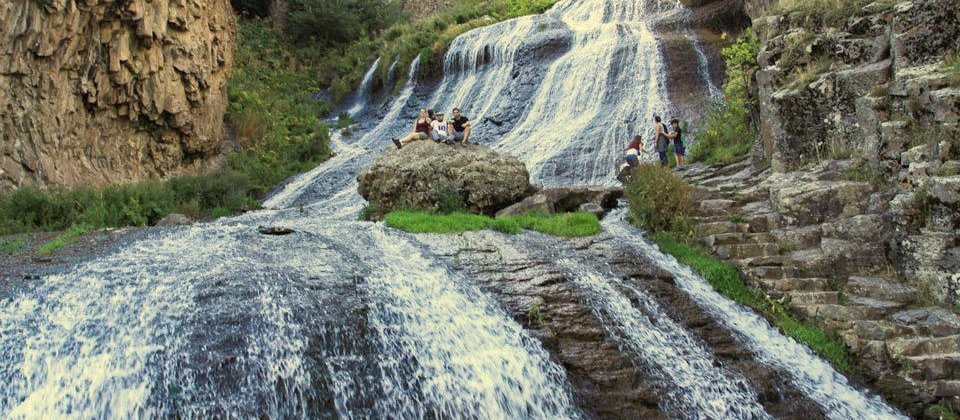 "Stepan Avagyan" Memorial: Round 3
2023-05-06
The 16th category RR tournament dedicated to the memory of Stepan Avagyan continues in Jermuk.
As a result of the 3rd round:
Amin Tabatabaei and Nodirbek Yakubboev registered victories over Davtyan Artur and Robert Hovhannisyan, respectively.
Unfortunately, Haik Martirosyan failed to celebrate victory after a persistent struggle and the game ended in a draw against Andrey Esipenko, other boards also recorded a draw.
Samuel Sevian - Narayanan S.L.
Svane Frederik - Nguyen Thai Dai Van
After the 3rd round, the tournament continues to be led by Samuel Sevian, representing the USA.
To follow the 4th round join today from 15:00 o'clock.