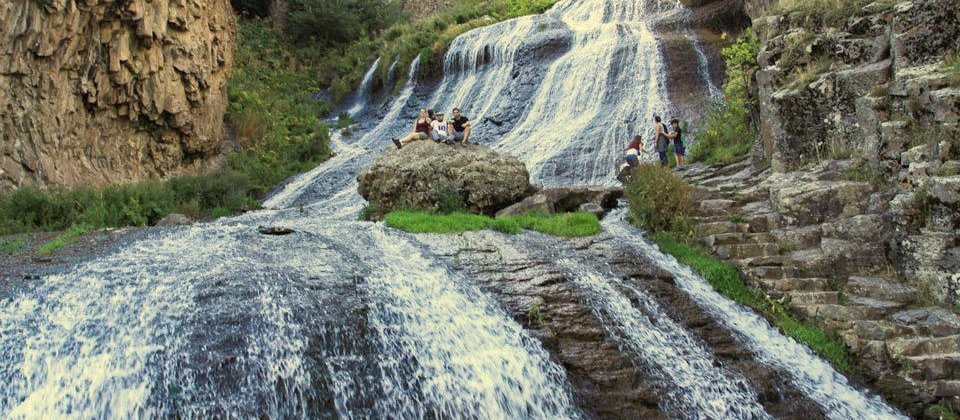 "Stepan Avagyan" Memorial: Round 2
2023-05-04
After the 2nd round of the Stepan Avagyan Memorial tournament, the standings are as follows:
Samuel Sevian, representing the USA, celebrated a brilliant victory over Andrey Esipenko, representing FIDE, with black pieces. In a tense battle, Robert Hovhannisyan also won against Svane Frederik.
A draw was recorded on the following boards.
Davtyan Artur - Nodirbek Yakubboev
Nguyen Thai Dai Van - Haik Martirosyan
Narayanan S.L. - Amin Tabatabaei
To follow the 3rd round, tune in tomorrow at 15:00.