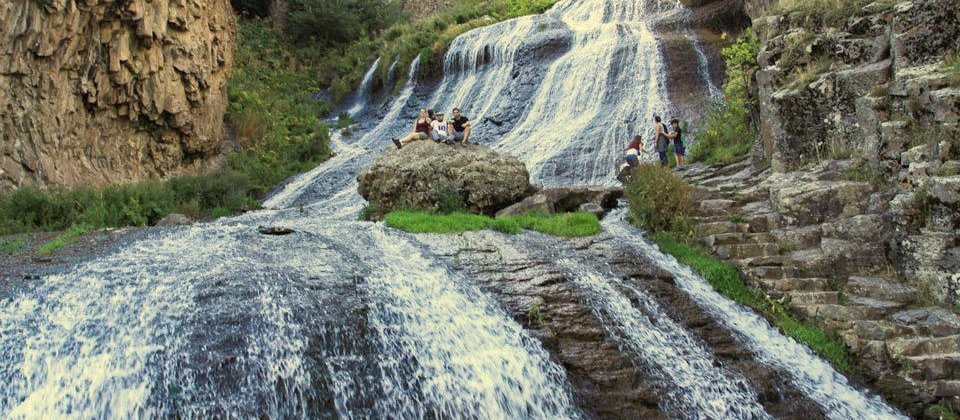 Stepan Avagyan Memorial International RR 16 Category Tournament ։ Round 1
2023-05-03
The first round of the 16 Category RR Tournament dedicated to the memory of Stepan Avagyan took place today in Jermuk.
The first round was quite a fascinating one. The tournament started successfully with Samuel Sevian representing the USA, Narayanan S. L. representing India and Andrey Esipenko representing FIDE, who celebrated victories over Nguyen Thai Dai Van, Artur Davtyan and Amin Tabatabaei, respectively.
A draw was recorded on the other game boards. Hayk Martirosyan vs. Robert Hovhannisyan and Svane Frederik vs. Nodirbek Yakubboev․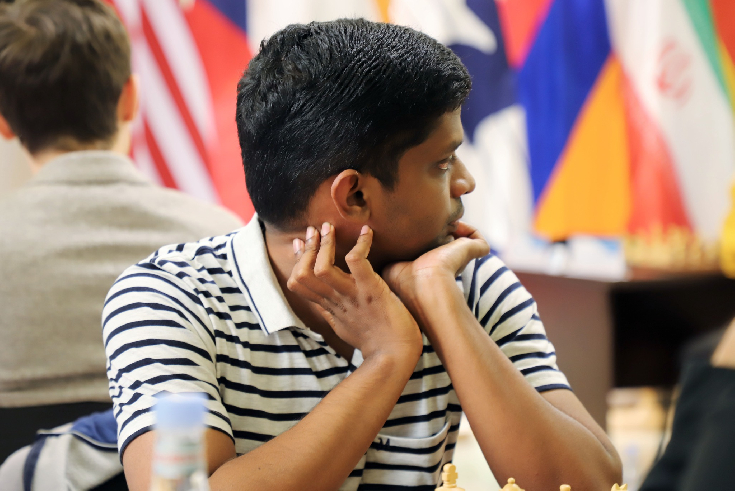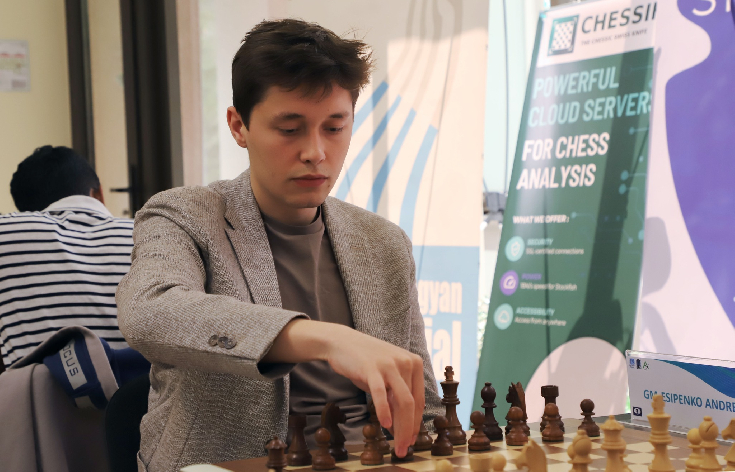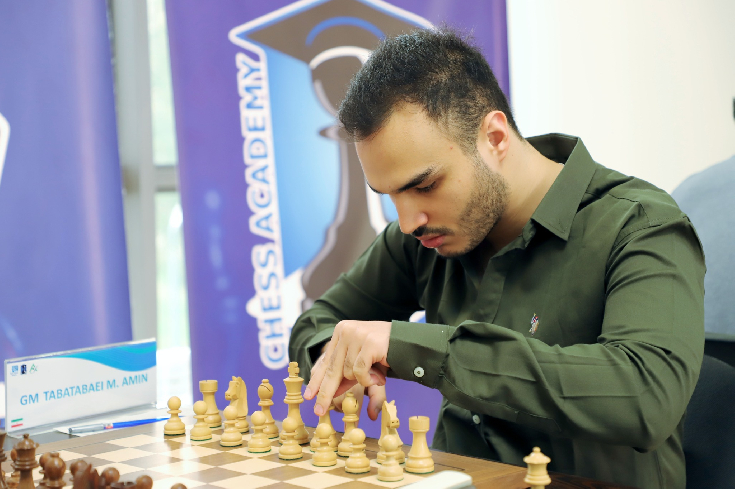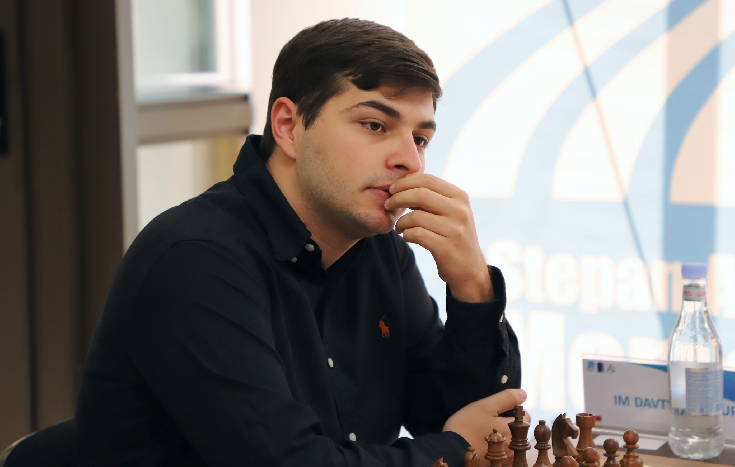 The second round will take place tomorrow at 15:00.