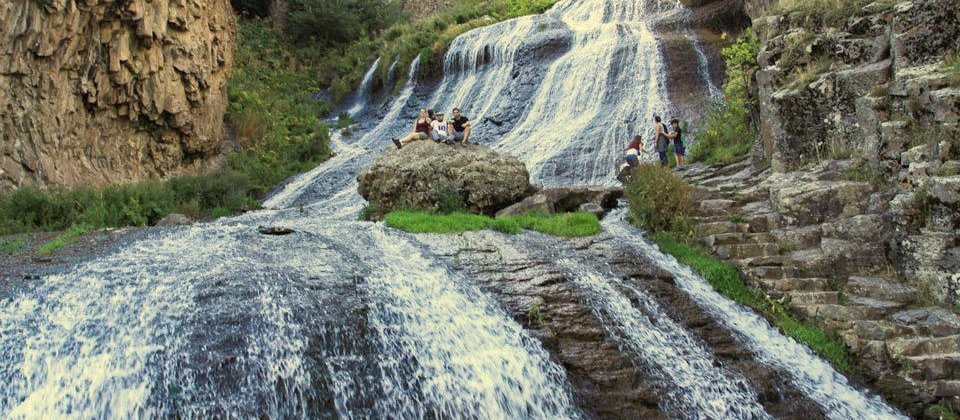 Amin Tabatabaei. The winner of Stepan Avagyan RR tournament
2022-06-29
The 16th category International RR tournament devoted to the memory of Stepan Avagyan is drawn to a close, full of emotions and vivid memories.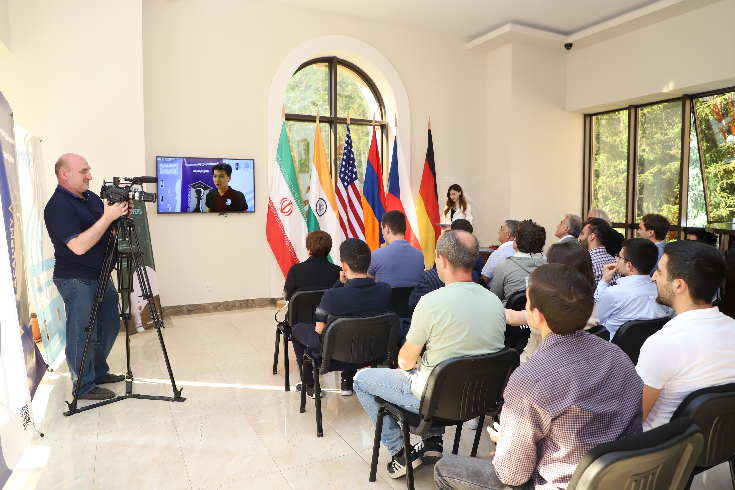 The tournament table after the 9th round is as follows:
The sole winner of the tournament is the representative of Iran - Amin Tabatabaei.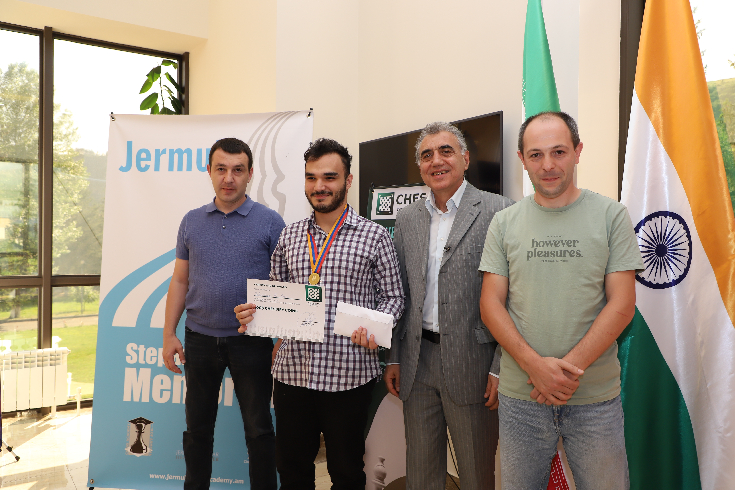 Hayk Martirosyan (Armenia) took the second place and Shant Sargsyan (Armenia) took the third place.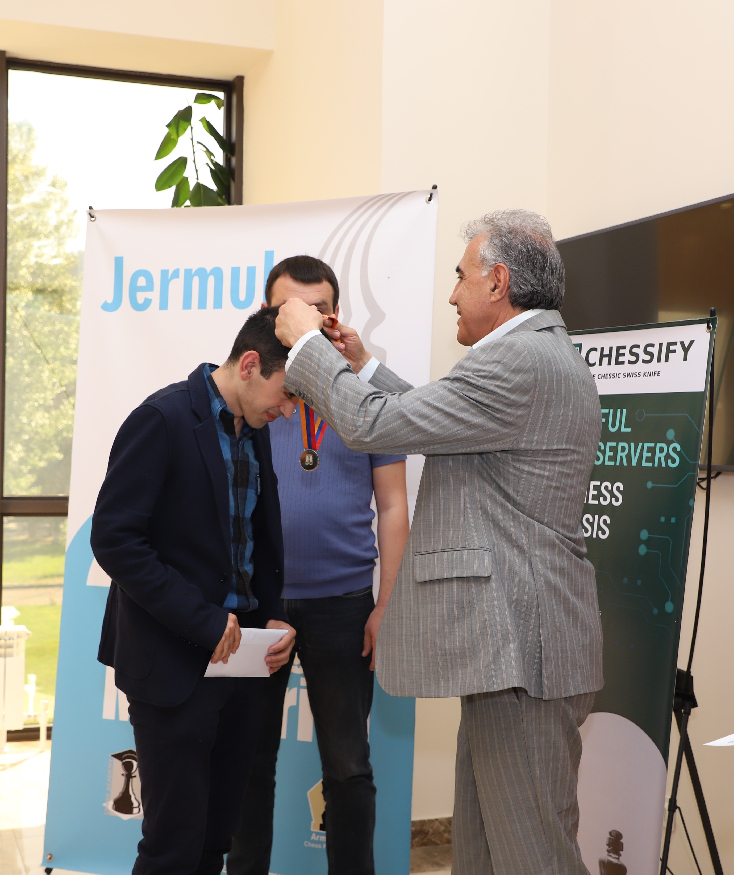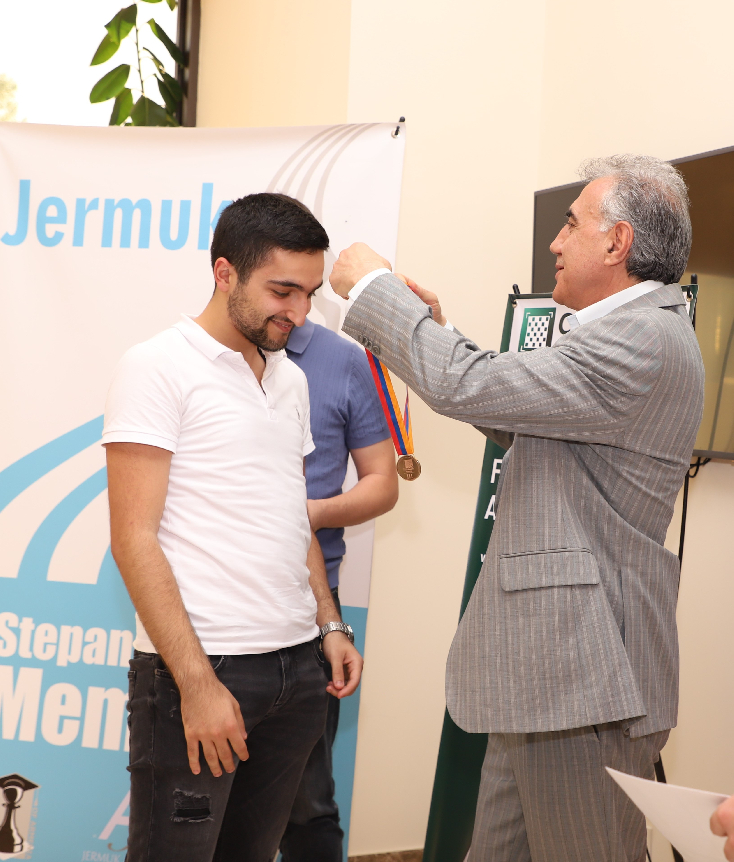 The fourth place is equally shared by Nihal Sarin (India),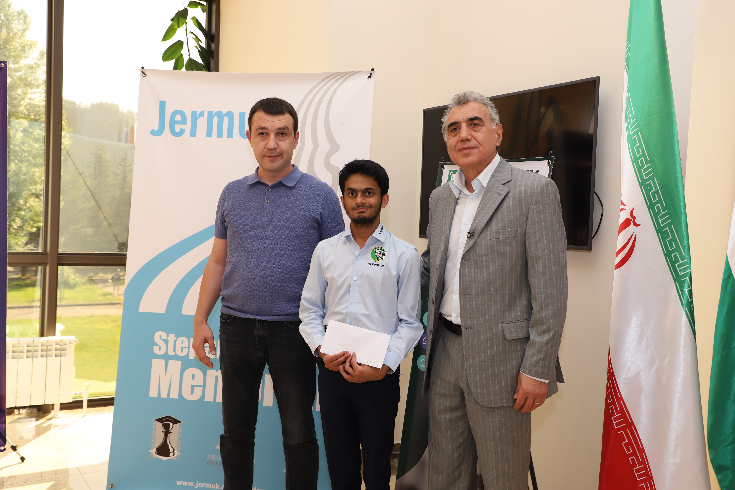 Donchenko Alexander (Germany),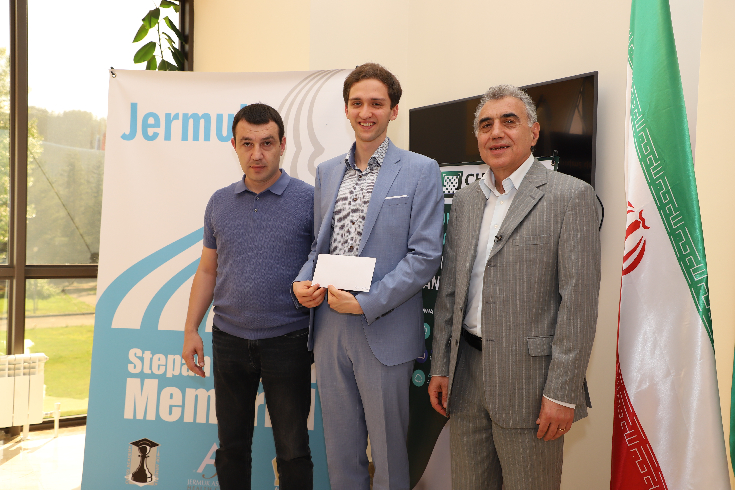 Hans Niemann (USA),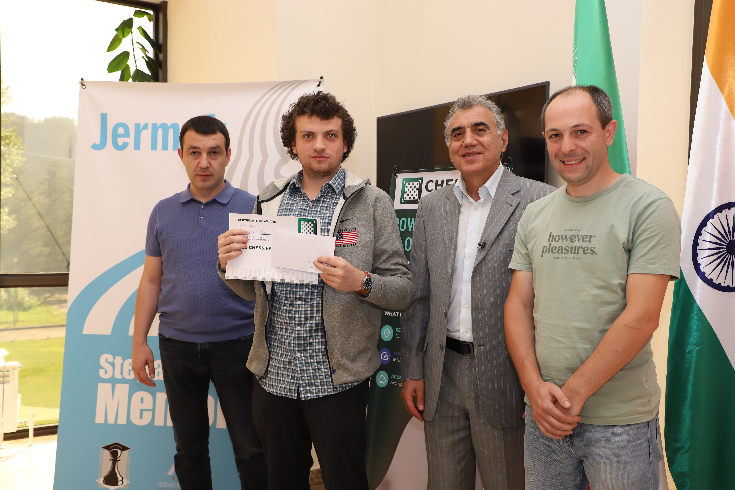 Nguyen Tai Dai Van (Czech Republic).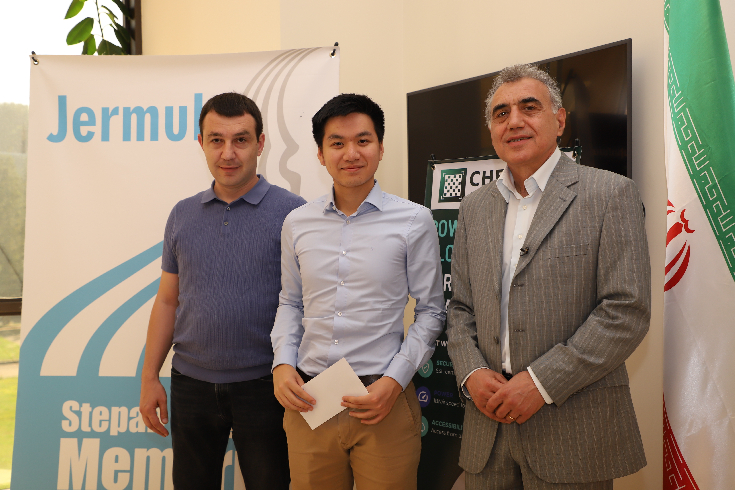 During the closing ceremony, the FIDE senior trainer, author of world-renowned chess books, GM Arthur Jussupow was also present.