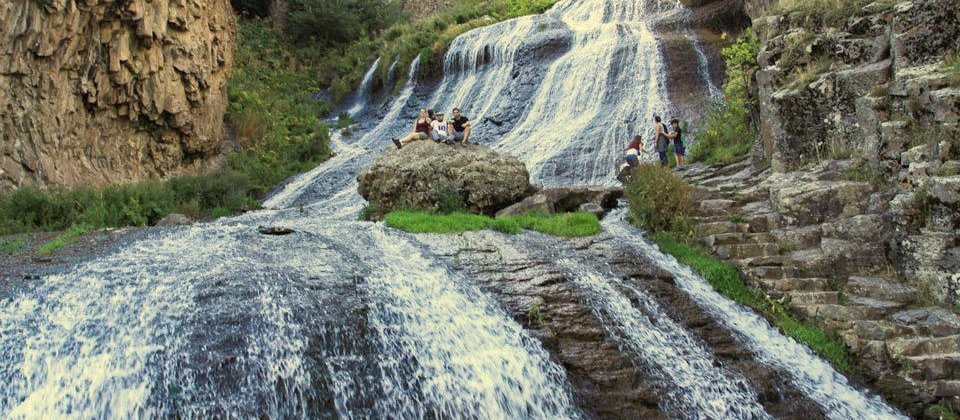 In Jermuk, the 16th category RR tournament honoring Stepan Avagyan is drawing to a close
2022-06-28
In Jermuk, the ninth and final round of the 16th category RR tournament honoring Stepan Avagyan is drawing to a close.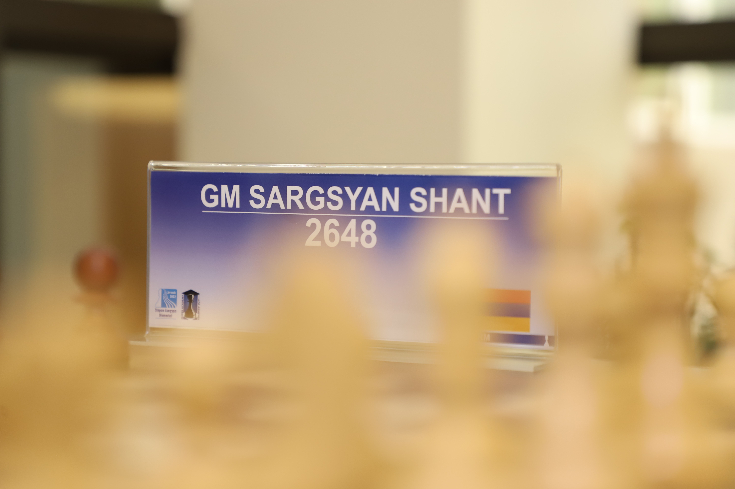 The tournament table before the final round is as follows: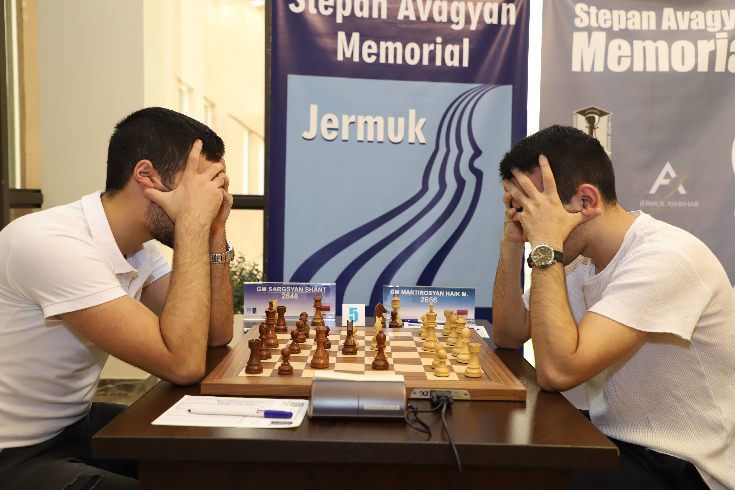 Shant Sargsyan (Armenia) and Amin Tabatabaei (Iran) equally share the 1st and 2nd places with 5 points each.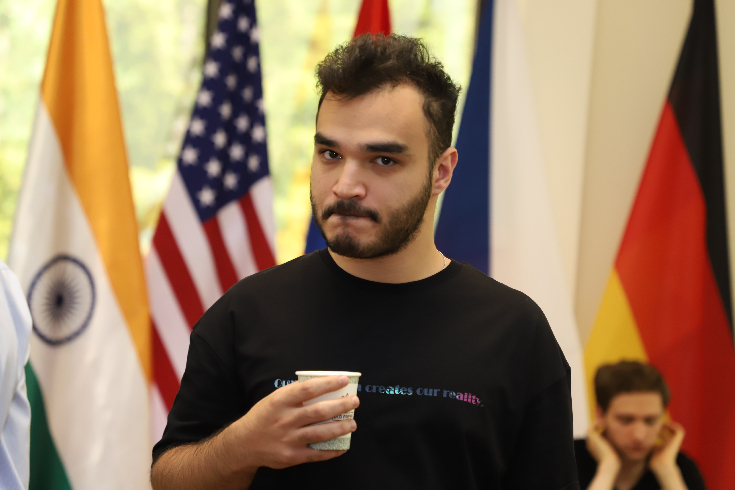 Haik Martirosyan (Armenia) and Alexander Donchenko (Germany) equally share the III and IV places with 4.5 points each.