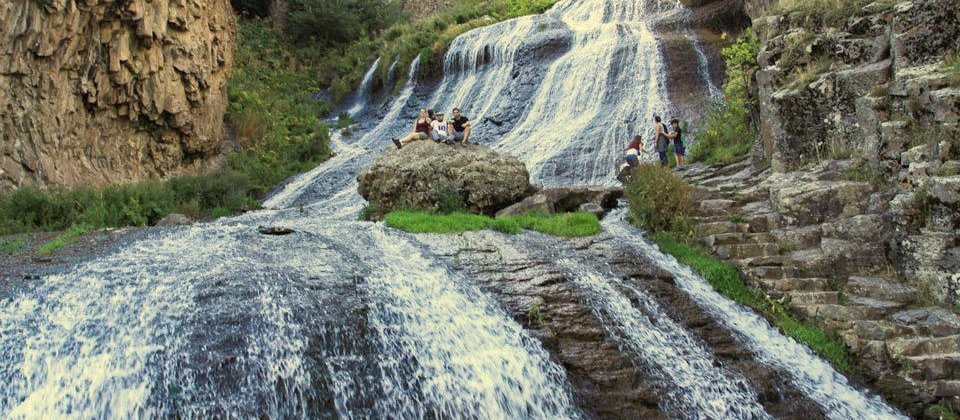 The 5th round of the "Stepan Avagyan" Memorial took place in Jermuk
2022-06-24
Today the 5th round of the Stepan Avagyan Memorial tournament took place in Jermuk.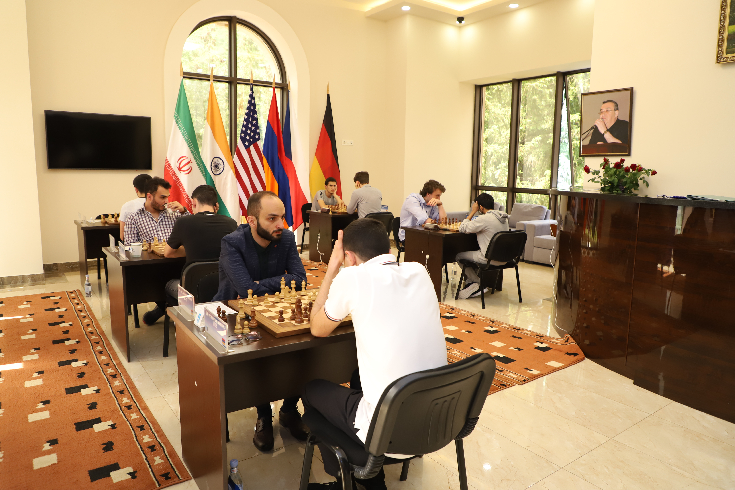 Based on a persistent struggle the results are as follows:
Samvel Ter-Sahakyan (Armenia) triumphed over Manuel Petrosyan (Armenia), and Donchenko Alexander (Germany) triumphed over Mamikon Gharibyan (Armenia)․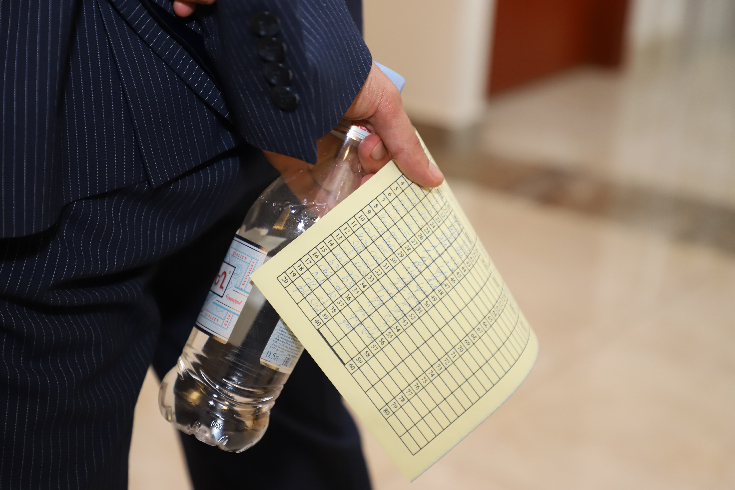 Hayk Martirosyan (Armenia) and Amin Tabatabaei (Iran), Shant Sargsyan (Armenia) and Nguyen Tai Dai Van (Czech Republic), Nihal Sarin (India) and Hans Niemann (USA) games ended in a draw.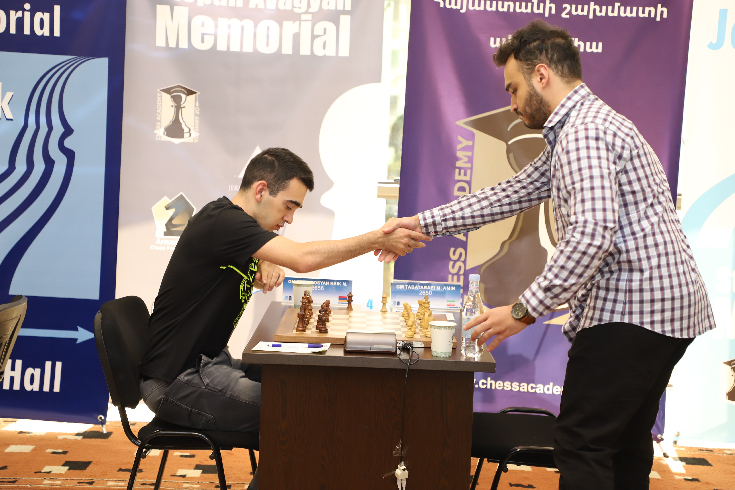 All the participants are gathered for analysis after the game.