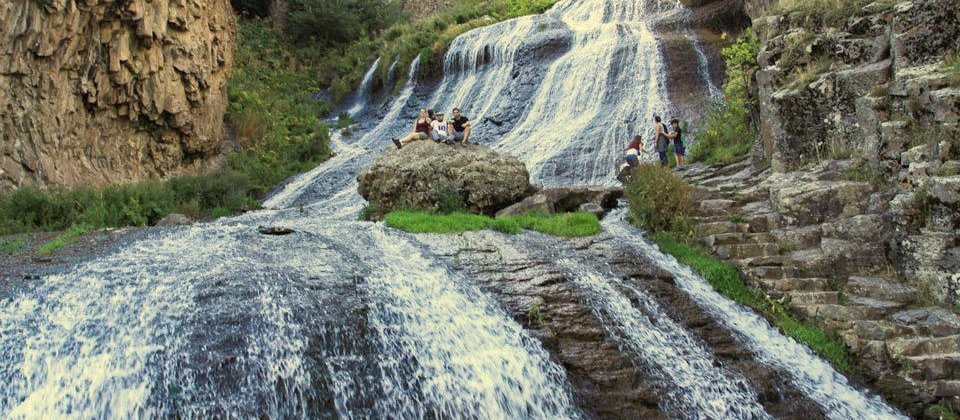 The 1st round of Stepan Avagyan Memorial started
2022-06-20
The 16th category Round Robin Tournament dedicated to Stepan Avagyan's memory began today in Jermuk. The first round was a fascinating battle. Nihal Sarin and Alexander Donchenko, India's and Germany's two strongest young chess players, successfully launched the event.
Nihal Sarin triumphed against Manuel Petrosyan (Armenia's current champion), while Alexander Donchenko defeated Samvel Ter-Sahakyan (Armenia).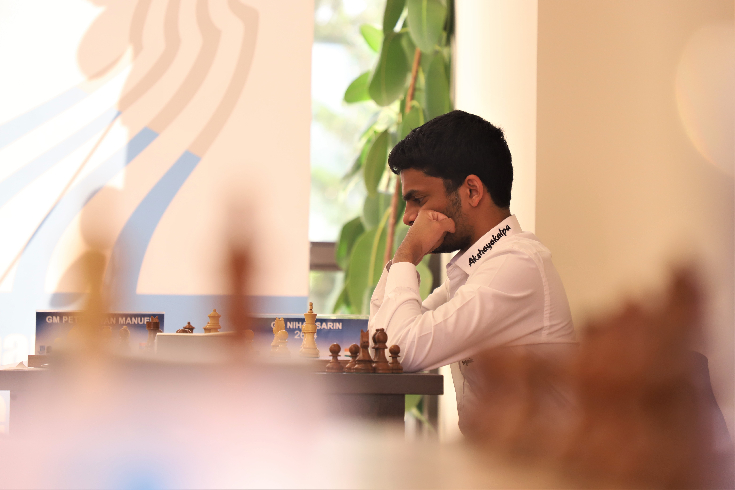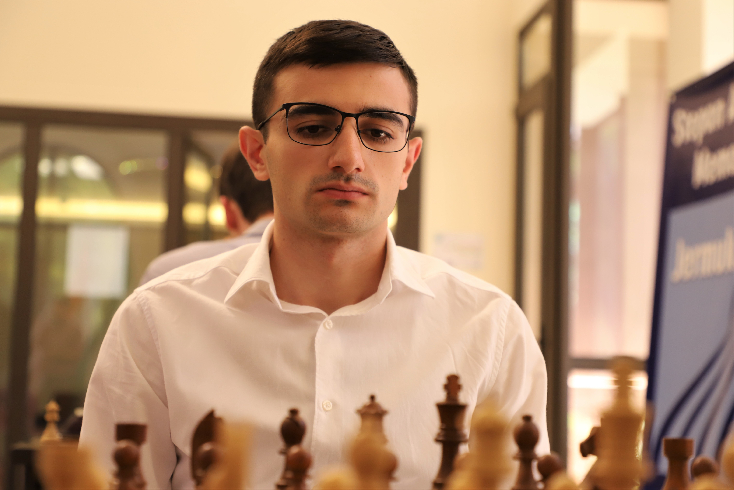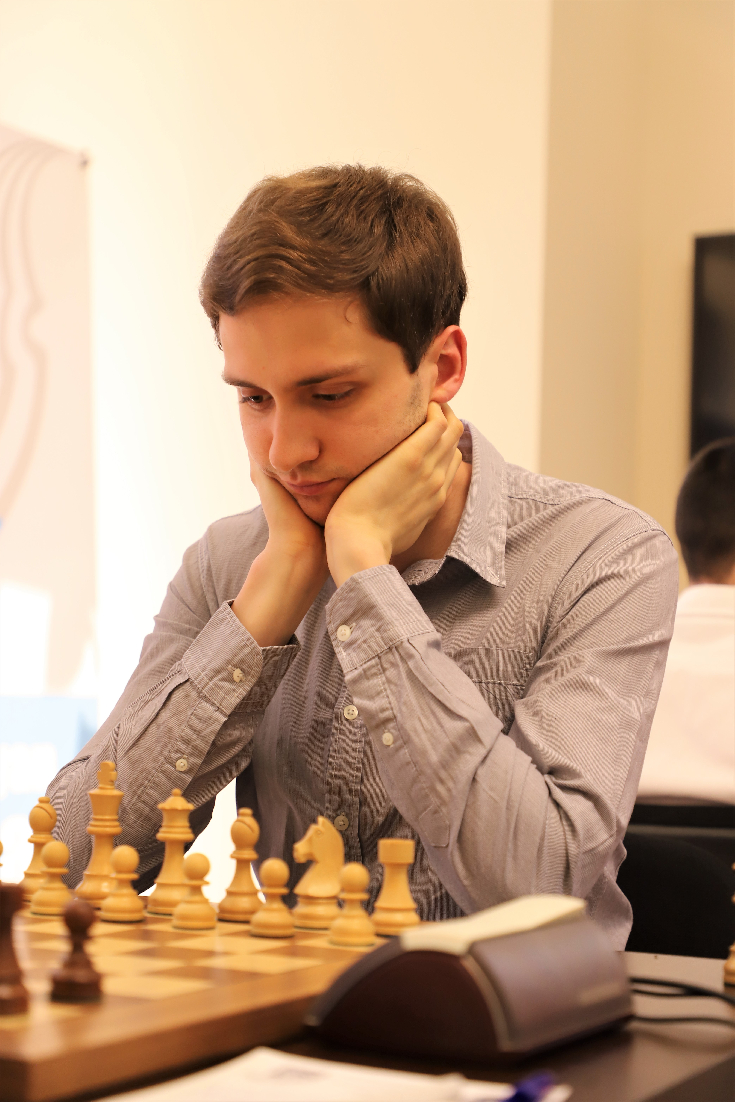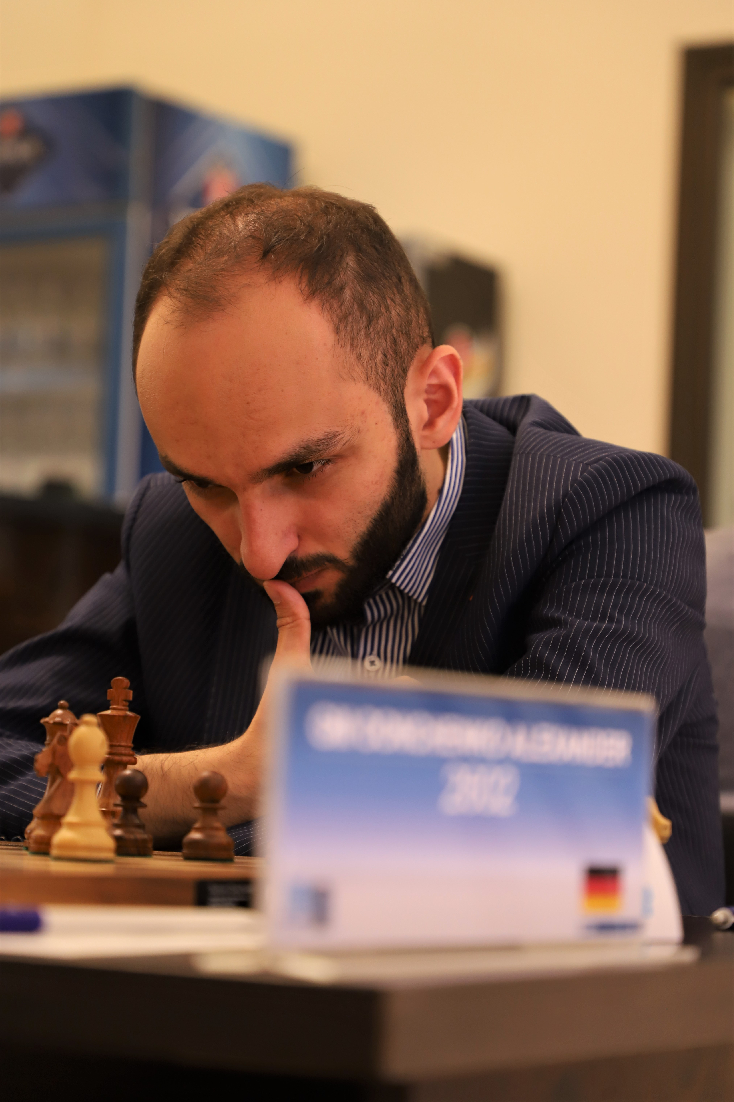 The game between two Armenian representatives, Hayk Martirosyan and Mamikon Gharibyan, as well as Shant Sargsyan (Armenia) and Hans Niemann (USA), and Thai Dai Van Nguyen and Amin Tabatabaei, ended in a draw.