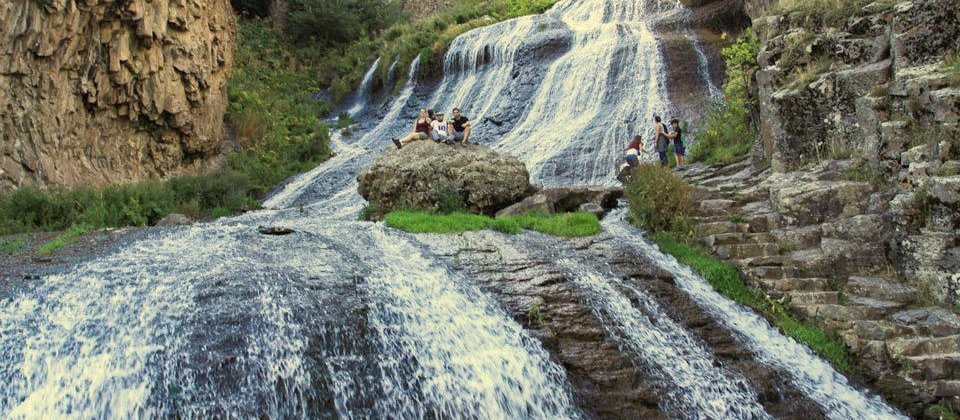 Stepan Avagyan Memorial. Jermuk 2021 Round Robin Tournament
2021-06-03
The Chess Academy of Armenia is organizing "Jermuk – 2021" Chess Tournament dedicated to the memory of Stepan Avagyan. The tournament will be held on 4-14 July, 2021, in Jermuk resort town. It is held in a 10-player Round-Robin system with 9 rounds. The tournament is a FIDE 15th category event with the average rating of 2602.4.
Time control: 90 minutes for the first 40 moves + 15 minutes for the rest of the game (with 30 seconds increment starting from move one).
The total prize fund is 2 500 000 AMD.
You can follow the live broadcast of the games on the official website of the tournament: http://jermuk.chessacademy.am/?lang=en
Participants:
| | | | | |
| --- | --- | --- | --- | --- |
| N | Title | Name, Surname | Federation | Rating |
| 1 | GM | Sevian Samuel | USA | 2660 |
| 2 | GM | Martirosyan Haik M. | ARM | 2648 |
| 3 | GM | Ter-Sahakyan Samvel | ARM | 2644 |
| 4 | GM | Paravyan Davit | RUS | 2629 |
| 5 | GM | Petrosyan Manuel | ARM | 2625 |
| 6 | GM | Sargsyan Shant | ARM | 2618 |
| 7 | GM | Hakobyan Aram | ARM | 2598 |
| 8 | GM | Gabuzyan Hovhannes | ARM | 2590 |
| 9 | GM | Harutyunyan Tigran K. | ARM | 2552 |
| 10 | IM | Gharibyan Mamikon | ARM | 2460 |